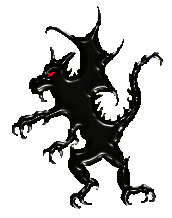 Welcome to a Flood of Cold Tears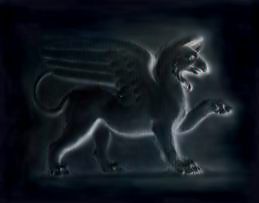 I warn thee who enter here that what you are about to see is from the mind of a diranged freak. Those who wish to see twisted ideas about the outside world should enter. Those of you with weak hearts and closed minds should leave now.

Warning this site is under construction. Enjoy that which I have.
This Catala's Ring of Excellence site owned by Nlordx.
[ Previous 5 Sites | Previous | Next | Next 5 Sites | Random Site | List Si tes

This Circle of Illumination Web Ring site is owned by nlordx@hotmail.com.
Click for the [ Next Page | Skip It | Next 5 | Index | Site of the Month ]
Want to join the ring? Click here for info.